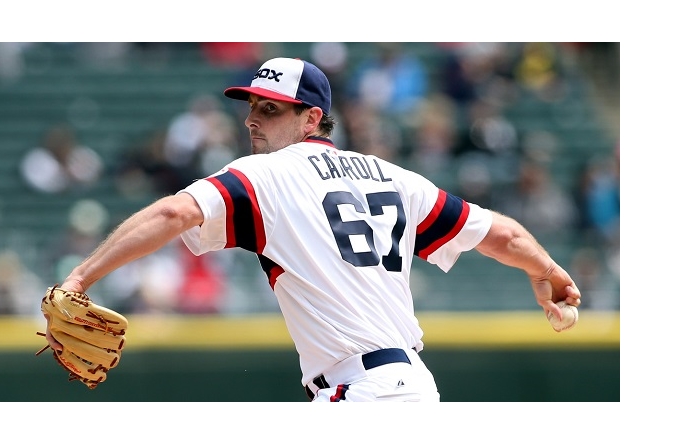 -Graduated from Liberty High School in 2003.
-All-State football and baseball player before attending Purdue University on a football scholarship.
-Was part of the 2003 and 2004 football teams at Purdue as a QB.
-Transferred to Missouri State University in 2005.
-Was a 2 sport athlete as the starting QB in and a starting pitcher on the baseball team.
-Was drafted in 2007 by the Cincinnati Reds in the 3rd round of the MLB draft.
-Played 7 years in the minor leagues, with two different organizations (Reds & White Sox) before ultimately making his major league debut in April 2014.
-Was featured as a starter pitcher and relief pitcher throughout 3 seasons with the Chicago White Sox.
-Gave up home run number 507 to Albert Pujols 😜
-Played Independent Baseball for the Kansas City T Bones before getting signed by the Chicago Cubs AAA Des Moines Cubs.